From identifying the most suitable entry route and assisting you in deal structuring to providing a one stop shop for
regulatory approvals, we help you consolidate the new set up. From obtaining clearances and approvals from Government bodies like the Reserve Bank of India (RBI), Secretariat of Industrial Assistance (SIA), Foreign Investment Promotion Board (FIPB), Registrar of Companies (ROC), Foreign Contribution Regulation Authority (FCRA), to land acquisition, clear title and conversion rights, we make your experience a hassle-free one.

Entry & Exit Strategies
Planning and implementing an appropriate route for investing into India
as well as offshore company formation. We suggest, plan and implement entry strategy for your business by doing a detailed analysis of the regulatory environment, evaluate alternative entry options and decide best fit option. We also help with Exit Strategies.

Project Management
Project managing the factory establishment in India, including identification of industrial location, necessary clearances from government bodies and facilitating relationship with key service providers and contractors, all matched and monitored against pre-defined milestones.

Start Up & Close Down
We organize the office infrastructure and manpower during the 'in
transit period' of a company when it is in the process of setting up or closing down, including acting as a nominee resident directors. We also act as correspondence and liaison with the registrar of companies, company law board and other government department for company law matters.
M&A
Mergers & Acquisition
End to end support on deals from planning to successful closure.

Sell-side Advisory: Assist clients in understanding and realizing the
potential value of their business, and then virtually be an in-house support on strategizing the entire negotiations.

Buy-side advisory: Starting from market analysis to defining an acquisition strategy, domestic or cross border, we find potential targets, negotiate a fair value and support all the way to closing definitive agreements.

Financial Re-engineering
We perform financial reengineering through the design, the development,
and the implementation of innovative financial instruments and processes, and the formulation of creative solutions to problems in finance. Our expertise lies in providing securities innovation and restructuring of financial processes, thereby generating creative solutions to complex financial challenges.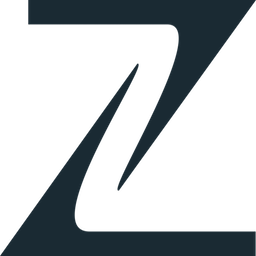 Virtual CFO
We act as the Virtual Chief Financial Officer (CFO) of your business by providing the analytics and business insights for decision making without you having to maintain an expensive full-fledged finance function. In partnership with Bhanu Inspirations LLC.